Addy has figured out the trick to helping herself to blackberries, which she finds absolutely delectable.  On the plus side, it keeps her out of the compost pile and the cat food on the landlord's porch.  On the minus side, it gives her a poop volume that is out of this world, most of which she deposits on the floor of my house now that WE GOT BARRED SUNSHINE and can't bring our dogs to work anymore.  Thankfully, she is diligent about using her potty pads for this.
Anyhoo …. *waves* Hi ya'll!  I've been away.  I went to the land of ALL THE SICK.  I was pretty sure I had Ebola, West Nile and also something that turns you into a zombie, but in the end I had strep throat and the flu all at the same time.  It was brutal.  And since we don't get paid sick leave at work, I had to tough it out and power through and stumble through days at work wishing that a vicious dog would just kill me and put my out of my misery.
I am slowly returning to the land of the living (dead).  I am at work for 12 days in a row as the other supervisor is on vacation, so I had to spend my last two days off curled up on the sofa drifting in and out of consciousness.  Poor doggies.  But I only worked for just a little over a half day today, so I took the beasties out to play some ball.
It took a long time to teach Winter how to play ball, but he's finally gotten pretty enthusiastic about it.
One of the reasons he *may* be reluctant to play ball is that his sister doesn't believe that he should.
But … monkey terrier see, monkey terrier do!
Piper disapproves of these shenanigans.
Dexter doesn't care, as long as he gets the ball sometimes.  All of the time would be preferable, but he'll negotiate to some of the time.  Although getting it back from him is sometimes a challenge.  He likes to get the ball and then "hide" behind 6 blades of grass with it and pretend he's gone deaf when I call him.  When he finally comes out of "hiding" he brings the ball to my feet and then won't let it go.  It's completely annoying, because there is nothing better than the ball he has, so neither food nor another ball will convince him to drop it.  The Fifa(tm) can distract him, but Wootie doesn't like to share the Fifa.
Unless he is air scenting for coyotes.
An activity he likes to enjoy with his compadres.
Dexter's going to be 5 this month.  FIVE!  How crazy is that?
And how crazy is it that this handsome man is FOURTEEN!?!?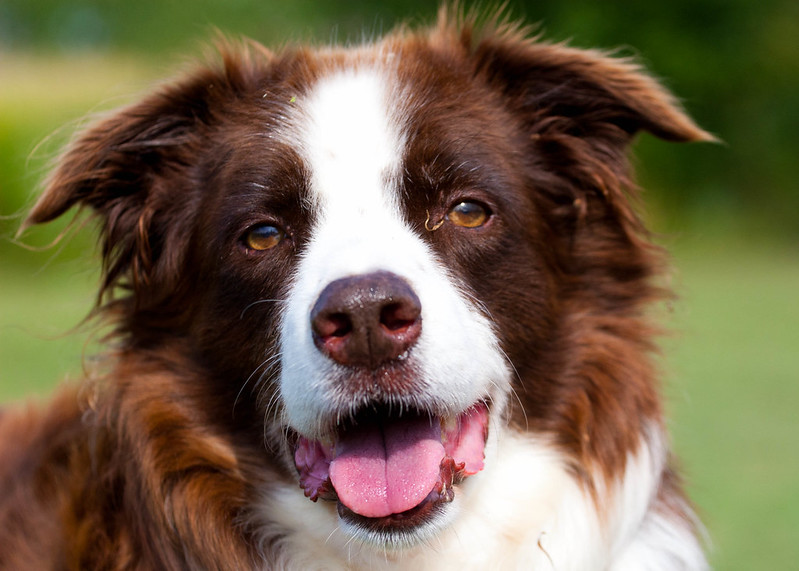 It still boggles my mind.
I wish I had more interesting things to tell you, but I just haven't done much of anything besides sleep and cough for the last 10 days or so.
I have done some studio sessions of super cutie patootie dogs though!
But then I lost my studio space.  But it was a blessing in disguise because I found a much better studio space!
Next weekend I am photographing the ASCA of BC trial, which should be super fun.  ALL THE AUSSIES!  If you want to come out and see some no-tails bouncing around like drunk coffee beans, come by for a visit!
(and for those who were wondering, Gemma is still with me, she just refuses to come outside unless she needs to pee.  She is older than dirt but refuses to die!  Maybe I really DO have the fountain of youth in my general orbit!
I promise to try and update more frequently now that I am no longer one of the walking dead :)